WELCOME TO DIGITAL FELLOW
Abu Dhabi, United Arab Emirates (UAE)
We are group of IT Professionals, aiming to provide all IT solutions under one roof. We focused on being your trusted Technology partner who actually understand a product and domain beyond just a training course's worth of knowledge and have the depth of skills and experience to tap into solve a customer's real-world problems. If this sounds familiar, then we're the company for you. Our team have proven subject matter expertise and product knowledge across a broad set of areas. Our expertise are Telecom, IT Solutions, Video Intercom System, Web Services, Security Solutions, Data Protection, CCTV Solutions, Servers & Storage, Cloud Solution, Office 365, Microsoft 365 andStructured cabling.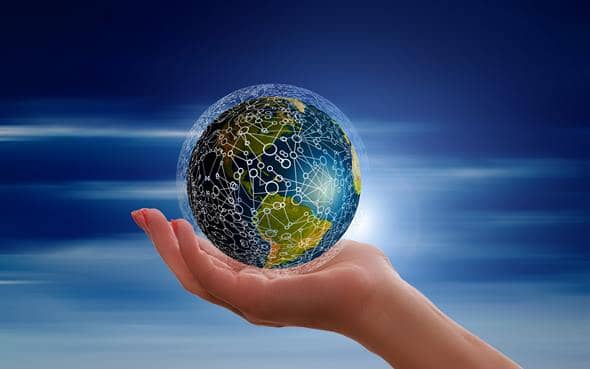 All IT Solutions Under One Roof
DigitalFellow is led by a strong, seasoned team of executives and entrepreneurs with vast experience in the IT & Telecom industry and proven success in building successful IT Solutions and infrastructure from the ground up. We understand not only the standard product functionality but also the tips and tricks involved in getting a solution to work in your environment. This coupled with strong execution capabilities & is a big reason why our customers keep coming back to us for more.
When we talk about the vision, mission and values of our company, we mean every word we say. These are very important core standards for us at DigitalFellow , the principles upon which our organization is founded.

We've worked hard to become one of the UAE's leading names in Information Technology But even more important than the hard work is our fundamental philosophy: That security should be built on quality, not on compromise. That single belief is at the heart of everything we do.
Digitalfellow, works with its clients tough a combination of deep-level business and technical expertise, extensive knowledge of today's technologies, including innovations around IT & security solutions with a mature, highly capable delivery and services infrastructure. Digitalfellow offerings help customers improve processes, reduce infrastructure costs, and manage risks and governance thus enhancing top-line revenue. Our business approach is based on establishing long term partnerships that encourage success through mutual benefit.
Digitalfellow believes that our customers are our strategic partners and their problems are our challenges. We are eager to offer innovative, cost-effective & reliable products and solutions to our customers, fully fit for the purpose intended, without compromising on quality at any stage. We are committed to service before and after sales of our products and solutions. It is our endeavor to create a culture of Total Quality where continuous improvement of our people, our processes and our products become a way of life.
We constantly update our system to utilize state of the art technology available to achieve our goals. Apart from educating our staff on the emerging technologies, we also keep our customers updated on the latest technologies to improve their business environment, which is the core part of our business.