HIKVISION Authorized Partner
CCTV Installation Company in Abu Dhabi UAE

CCTV Solutions
CCTV Cameras installation turns key solutions.
For Corporate Sector, Warehouse, Factories & Home Users in Abu Dhabi UAE. We have trained technical team to maintain the quality of work during Projects, after Sales Support & Maintenance Contracts.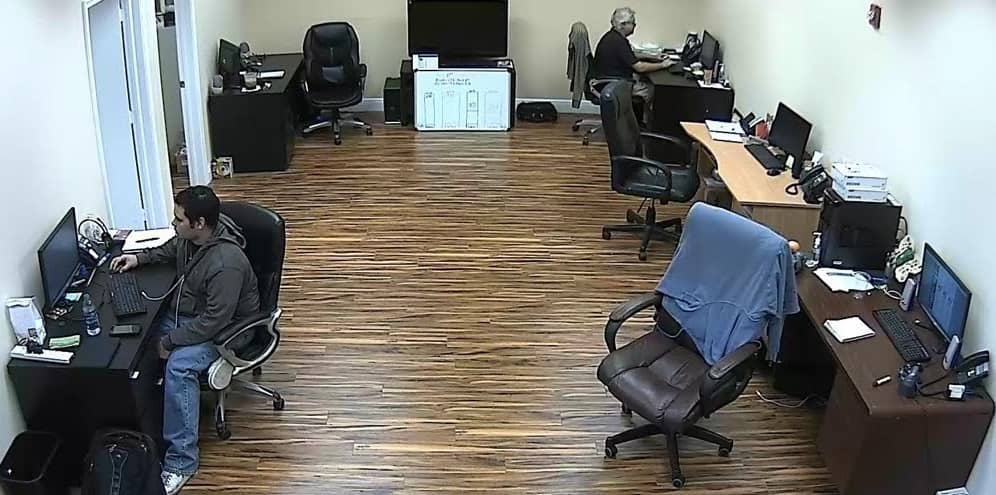 Total Security Solutions Under One Roof
The Leading CCTV Camera Suppliers in Abu Dhabi UAE
UAE is a safe place to live in, compared to other major countries of the world. It is a pride for us that the most happening city Dhabi Abu Dhabi and other emirates are all low on crime. Having said that, also believe in the old saying, 'Prevention is better than cure'. Security CCTV cameras and door access control systems are meant to enhance the safety of your living space, e.g. home and neighborhoods; and workplace, e.g. offices and corporate companies; acting as a forewarning to criminals. It is a big help to law enforcing agencies like the police departments in maintaining law and order. Also, for corporate companies, superlative quality CCTV Cameras like Hikvision and door access control systems helps monitor, movement of internal and external stakeholders like employees, vendors, and guests.
CCTV camera fitting & installation is the job of experts, who are trained, qualified, experienced and licensed to do the work meticulously and professionally. It is important to understand that CCTV cameras are electronic and digital devices that are powered with new-age technology. CCTV cameras need to be handled delicately and expertly for installation work; especially if it is a premium and niche CCTV camera company like Hikvision. This is why it is pertinent that corporates companies and homeowners in UAE who wish to have CCTV cameras installed at their premises contact skilled professional CCTV camera suppliers in Abu Dhabi UAE.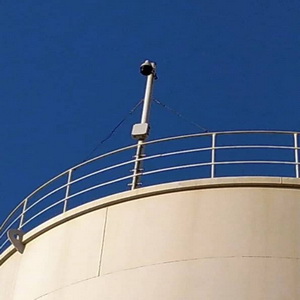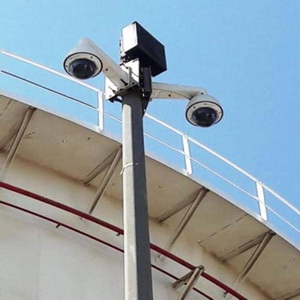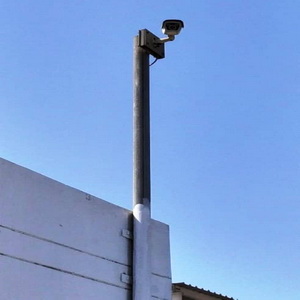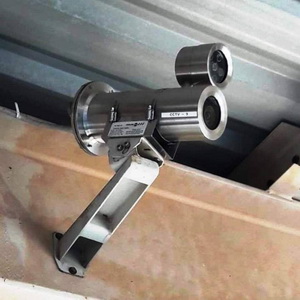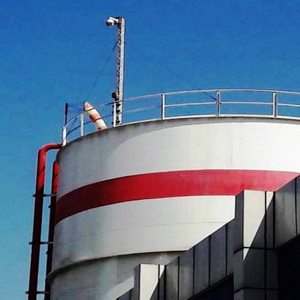 Who are we?
Digitalfellow is one of the premier CCTV Solutions, CCTV installation companies near you in Abu Dhabi UAE. We recommend Hikvision, world's number one manufacturer of network cameras, IP CCTV cameras and analog cameras.
Our core areas of expertise include:
• Leading CCTV camera suppliers in Abu Dhabi UAE.
• Professional door access control system supplier in Abu Dhabi UAE.
• Specialists in CCTV installation in Abu Dhabi UAE.
• Experts in security surveillance of corporate companies and home surveillance solutions.
• We do CCTV Annual Maintenance Contract (AMC) with companies.
• We are preferred Hikvision installation partners in Abu Dhabi UAE.
Why choose CCTV Solutions?
• We are specialized in offering security and surveillance solutions to individual homeowners as well as corporate companies.
• Our Engineers have excellence technical knowledge of CCTV cameras to provide the best solution.
• We have a highly knowledgeable and qualified team of professionals on-board.
• We are one of the most reputed CCTV installation companies in Abu Dhabi UAE.
• We have proven track record in Hikvision CCTV camera installation.
• Why Hikvision CCTV Cameras and surveillance solutions?
Hikvision is the world's best surveillance company. It is a name to reckon with in the manufacture of high-end surveillance systems that need proficient installation and maintenance. A company that is highly trusted the world over, Hikvision solutions are made with advanced technology as a relevant solution for all kinds of surveillance-related requirements.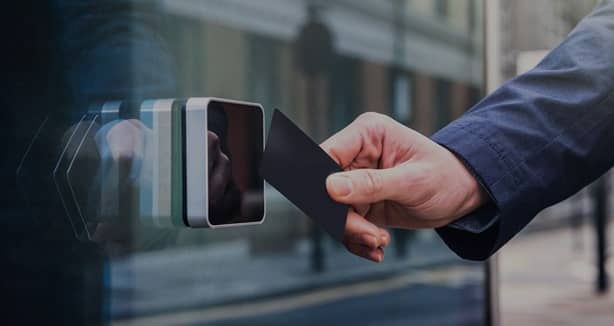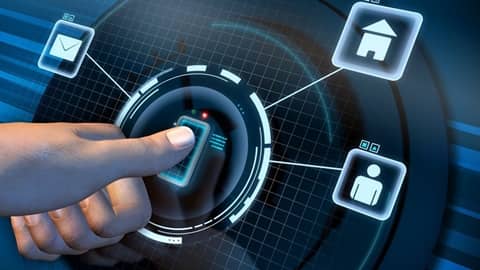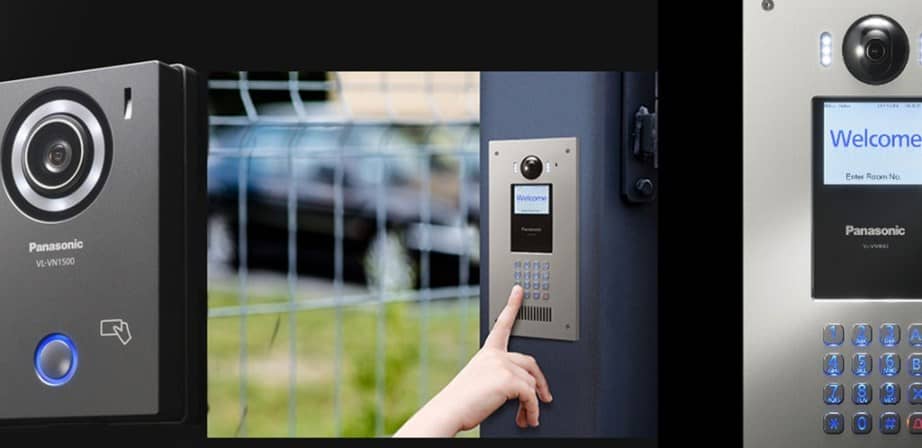 DigitalFellow offers innovative CCTV solutions, in association with Hikvision, Grandstream, AXIS, Samsung, Dahua, CP Plus, Bosch and many more. We are one of the leading CCTV camera suppliers and installation experts of Hikvision, Grandstream, AXIS, Samsung, Dahua, CP Plus and Bosch and many more. in Abu Dhabi UAE.